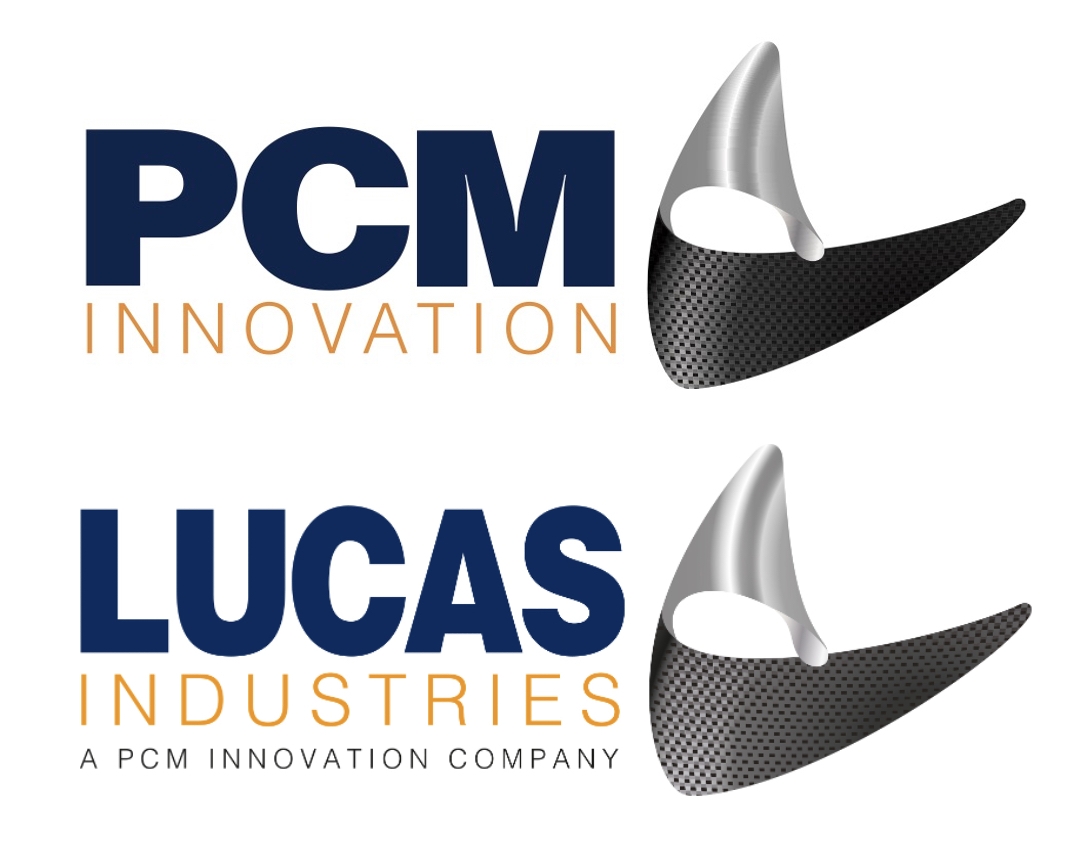 PCM Innovation and Lucas Industries specialize in precision aerospace integration and offers a wide range of products and services, including design, molds for composite materials and production fixtures.  We have developed a unique expertise in machining composite parts for aerostructure and helicopter, with more than 47 years of manufacturing experience. PCM Innovation offers fully integrated solutions and to our customers, who are world leaders in the aviation, space, defense and transportation sectors.  We can take your concept and completely engineer the solution from the "back of your envelope" idea to a fully functioning tool for production.  Allow PCM and Lucas to become your "in-house" tooling experts on an as needed basis to faciltate project completion.
Innovative Engineered Composite Tooling Solutions
These are just a few of PCM Innovation and Lucas Industries publishable tooling systems. 
Contact us for your private discussion on your applications.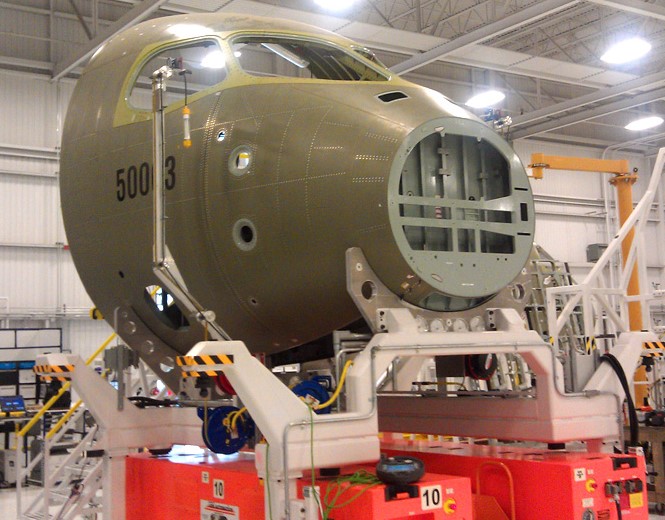 Assembly Lines
Assembly stations and complete lines.

Specialized tooling for aerostructure assembly.

Best cost solutions with international partners, managed and controlled with PLM software.

Multisite fabrication for faster lead times.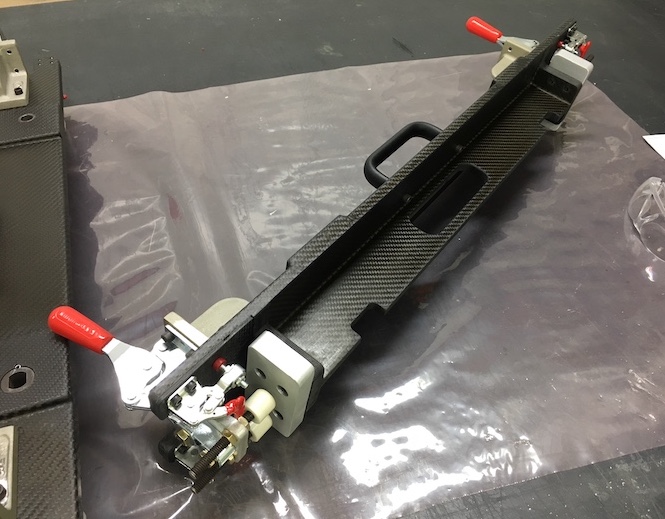 Tooling for Production
Fixtures for machining, trimming, drilling, bonding, riveting, stretching dies, transport, handling …

Speciality tooling for fabrication of aerostructure parts

Speciality tooling for engine parts machining and assembly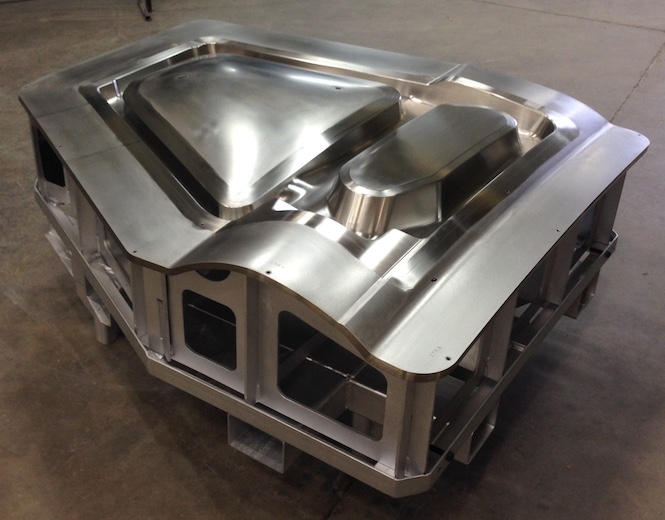 Molds for Composites
Metal molds for prepreg
Machined metal : i

nvar, s

teel, a

luminum

Electroformed nickel shell: 

4 to 6 mm / 0,160 to 0,240 in

Thermal regulation system (heating or cooling)

Injection and vacuum systems

Steel structure with micro regulation system of the surface geometry
Molds with inflatable bladder for complex prepreg shapes
Machined metal molds

Inflatable bladder in high temperature silicone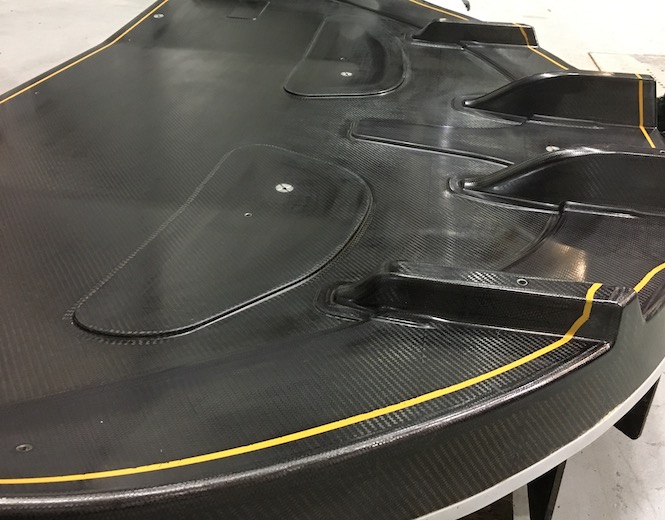 Molds for Composites
Composite molds for high temperature processes 
Prepreg cured in autoclave

Out of autoclave prepreg

Infused epoxy and carbon fiber cured in oven

OPTION : Final machining of surface for higher precision (+- 25 microns / 0,001 in)

Reinforced composite materials

Thermal regulation system (heating or cooling)

Injection and vacuum systems
Molds for automated fiber or tape placement (AFP / ATP)
Deposition mandrels

Curing tools for autoclave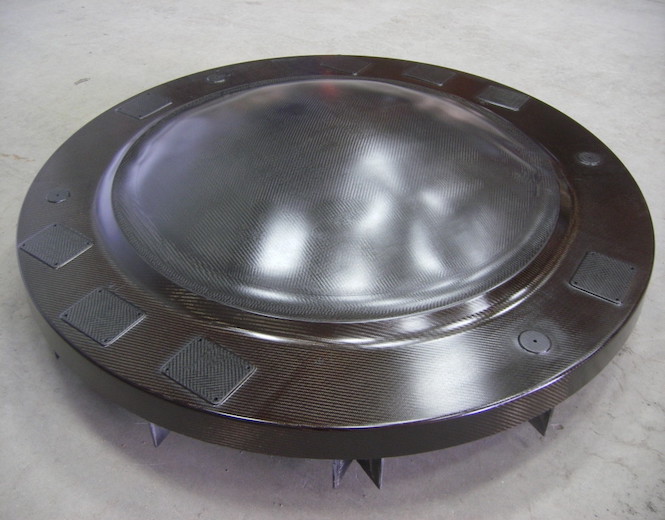 Molds for Satellite
Our unique mold solution ! 
Material: carbon fiber and high temperature epoxy resin

Standard roughness achieved: 0.4 to 0.8 Ra (16 – 32 rms)

Profile tolerance accuracy: +/- 0.0635mm (+/- 0.0025'')

Minimum RMS obtained: 25 microns RMS (0.001'' RMS)

Thermal expansion: under 3ppm per degree Celsius

Cost saving up to 40% compared to other solutions

Proven and stable method confirmed by independent lab tests

Close to 100 sold in the recent years
Past and present mold technology in the industry
Solid graphite machined to profile tolerance: high material cost and heavy weight (high cost for air transport)

INVAR steel welded and machined to profile tolerance: high material cost, long lead time and heavy weight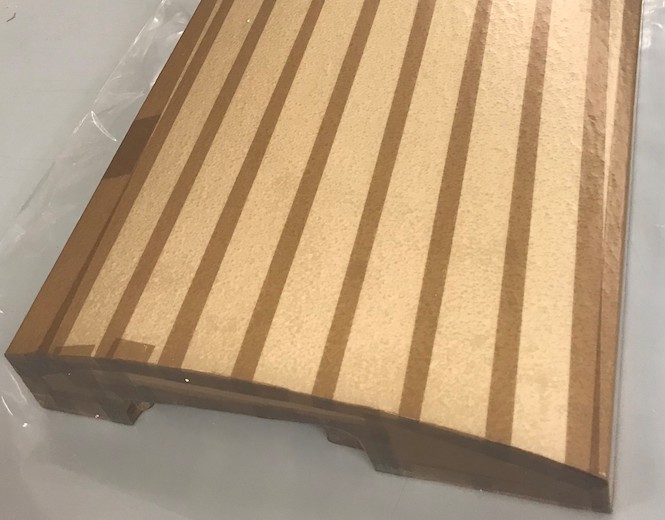 Complex Machined Parts
Production of extra large machined parts
Aluminium

Steel Alloys (including inconel and stainless steel)

Titanium

Plastics

Composites

Foam Core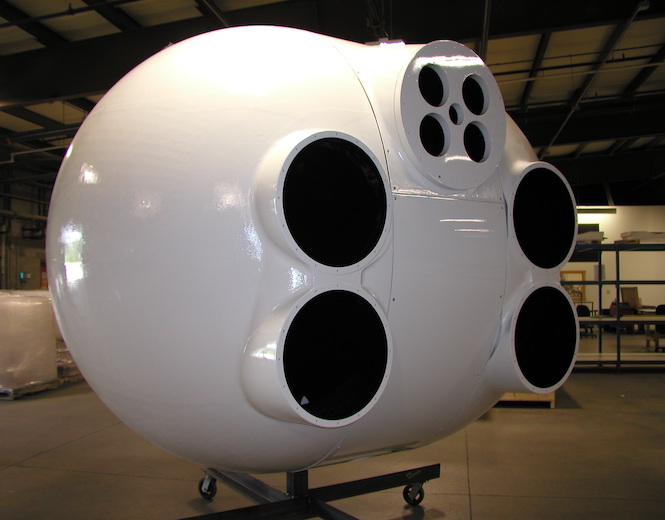 Composites Parts
Carbon or glass fiber

Epoxy, vinylester or polyester resins

Functional prototypes with assembly

Prototype parts in cast resin

3D printing for rapid prototyping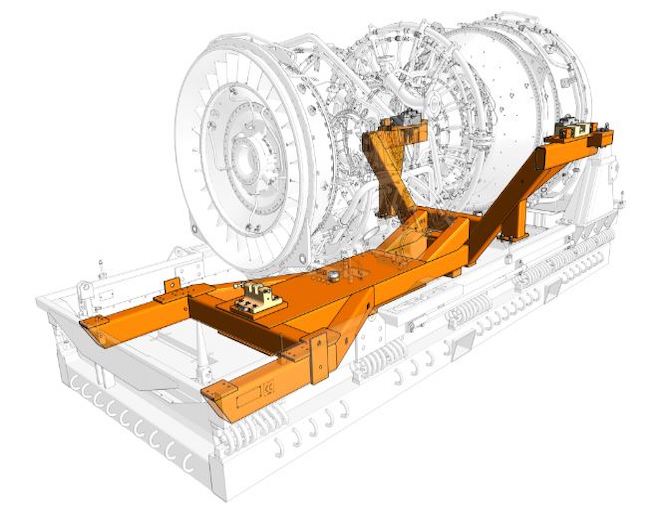 Engineering Services
Project management with PLM software allowing multisite team
Finite Element Analysis (FEA)
Concurrent engineering by web conference
Secured file transfer via FTP site
3D printing for rapid prototyping
Reverse engineering with Laser Scanner (MetraSCAN)
Laser Tracker (API and FARO)
CMM Probe integrated in a large 5-axis CNC
Photogrammetry (Handyprobe)
CMM Arm  (FARO Platinum 6)
CE Marking Conformity
CAD Software
Catia V5
Siemens NX
Creo
SolidWorks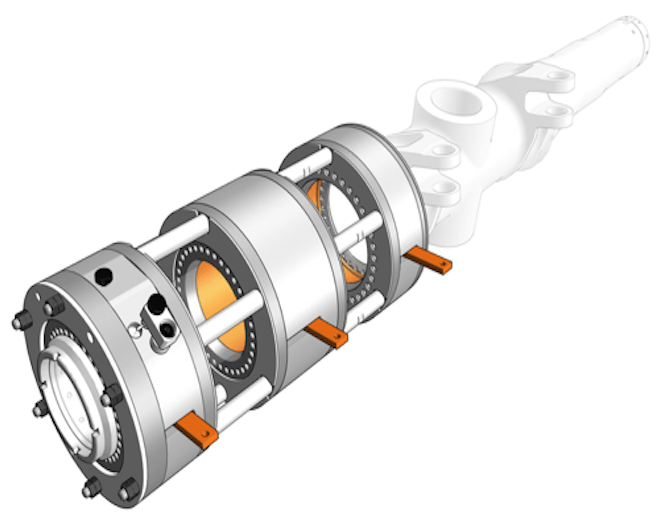 Technical Workforce
Full time resources at client site: we have a vast array of employees that are on site, at our customers, to fill their specialized resource needs. Whether for short term or long term, we're here to help, and rest assured, we can help you.
Permanent design team in our offices
Turn key solutions with project management and manufacturing