CEAD Large Scale Additive Manufacturing
CEAD DELIVERS TECHNOLOGY AND HELPS WITH THE IMPLEMENTATION OF LARGE SCALE THERMOPLASTIC COMPOSITE 3D PRINTING SOLUTIONS
Large scale additive manufacturing
CEAD is a technology supplier of 3D printing equipment on the frontier of large scale composite additive manufacturing.
Robot solutions, gantry and extruders
For 7 years we have been developing large scale 3D printing technology. From stand alone printheads to build your own 3D printer to complete gantry or robot solutions, delivered and installed worldwide.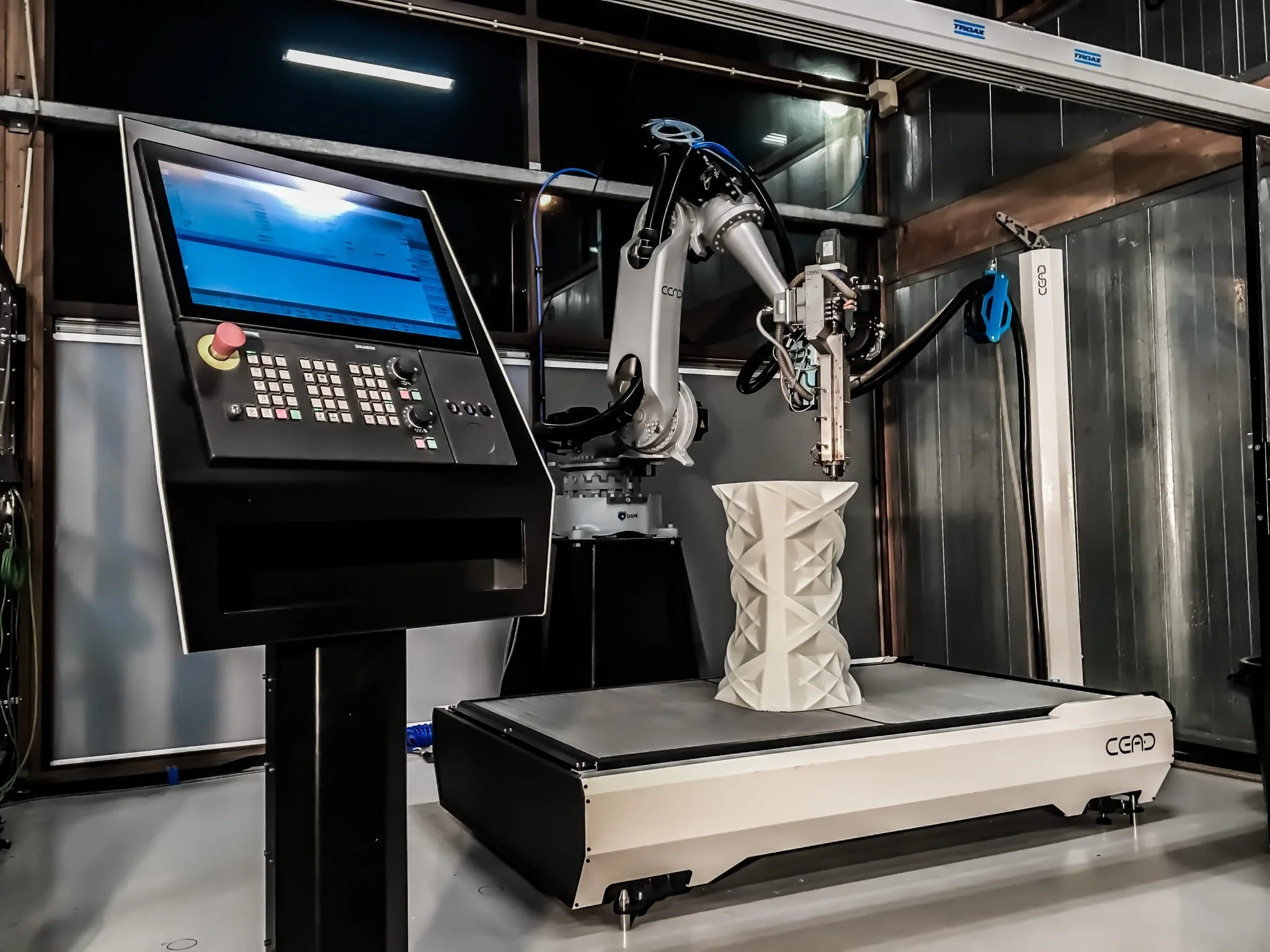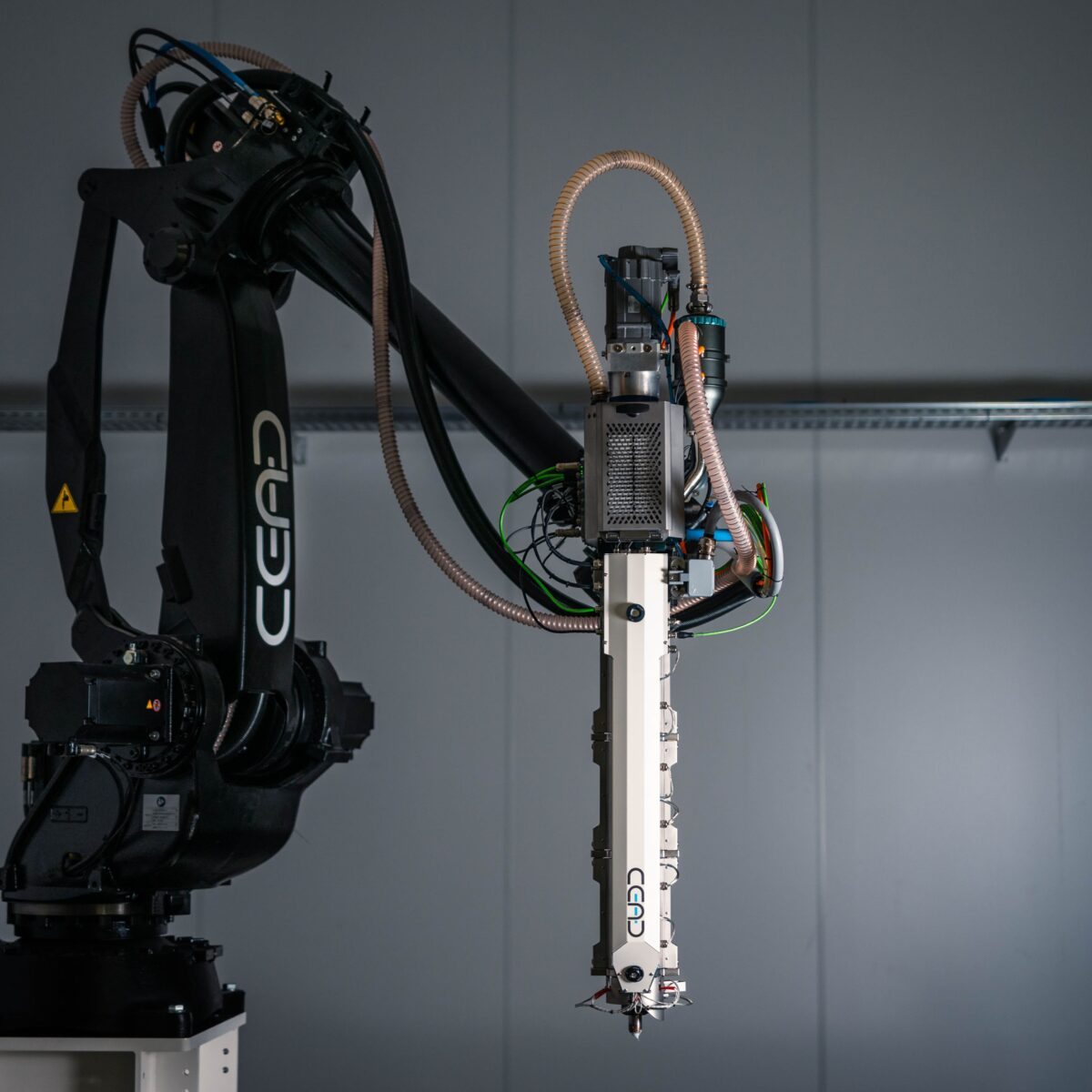 Pushing the boundaries of additive manufacturing
With passion for technology and innovation, we are driven to find creative solutions for our clients and their applications. Helping them to transform their business activities with our technology.
LARGE SCALE INDUSTRIAL 3D PRINTING SOLUTIONS
CEAD's years of research and development of industrial 3D printing technology is translated into our diverse range of large scale 3D printing solutions. This range of solutions includes stand alone printheads, complete robot based solutions and gantry based solutions and services such as pilot programs.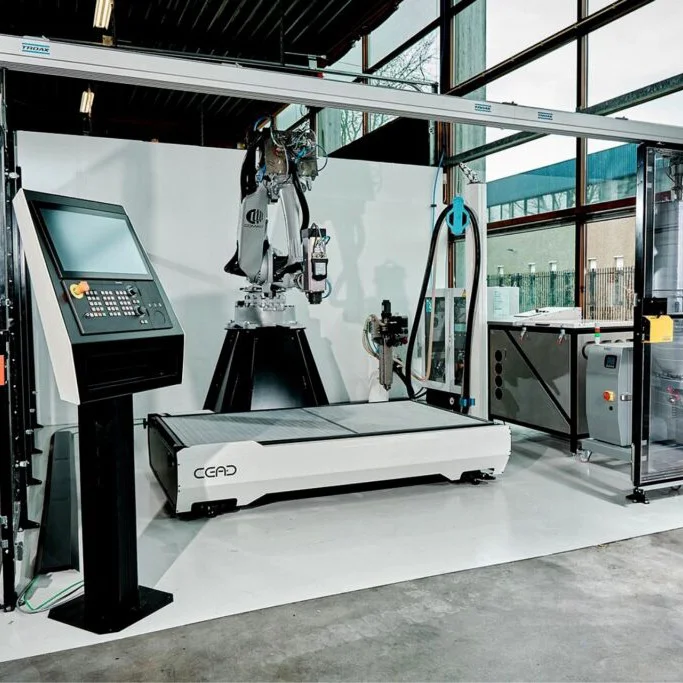 Flexbot
The Flexbot: a large scale 3D printing solution using robotic arms where multiple processes, such as printing and milling, can be combined into one cell.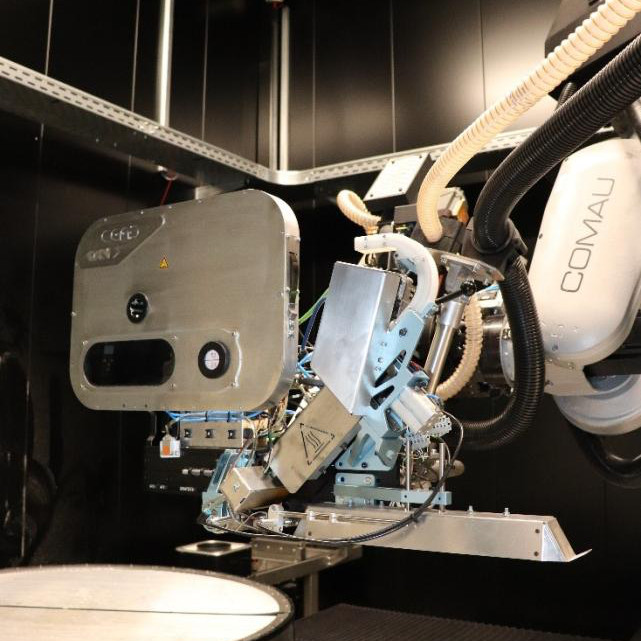 ATLAM
The Advanced Layer Additive Manufacturing (ATLAM) combines tape laying with additive manufacturing.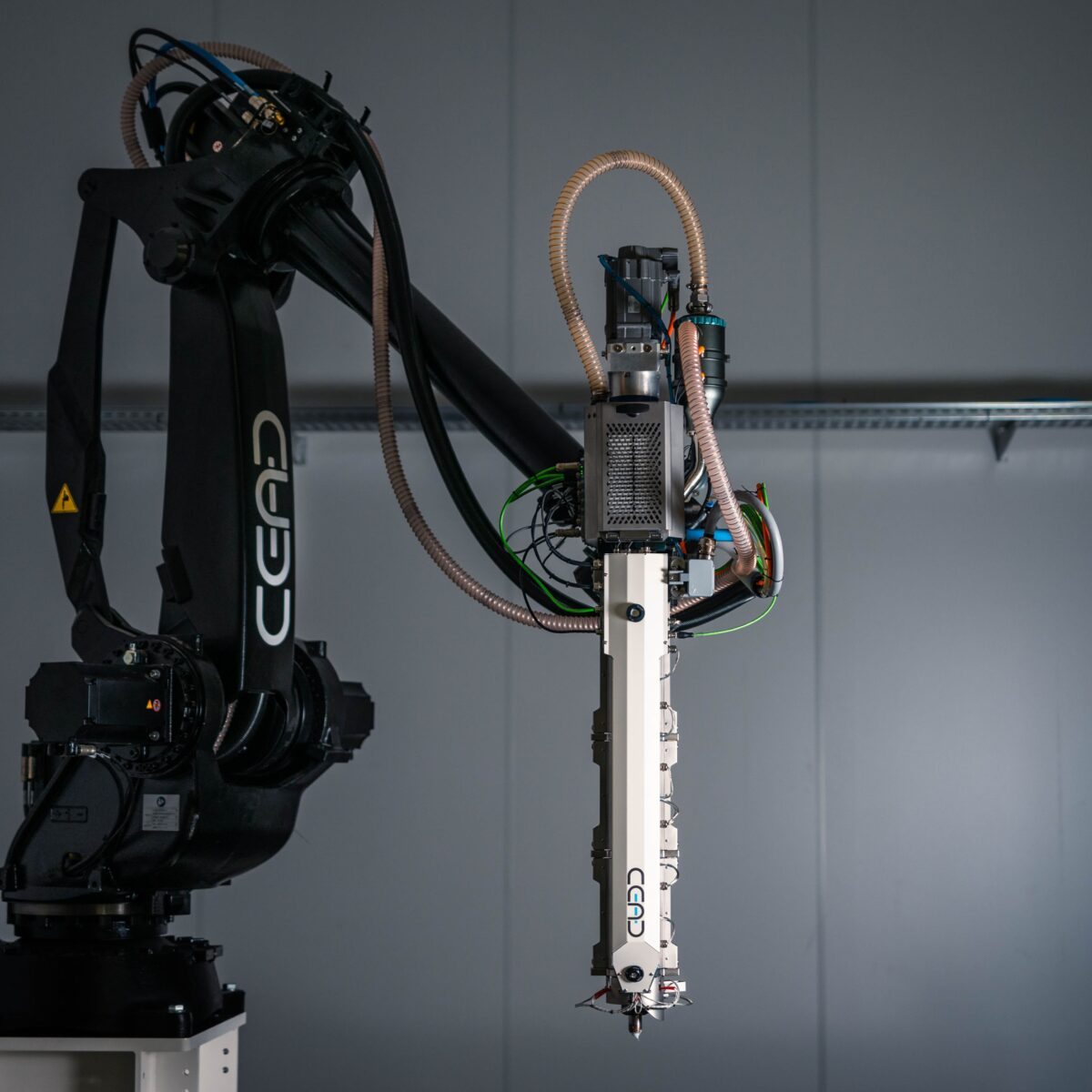 Robot extruders
CEAD offers its robot extruders as complete standalone systems, accompanied with a base unit that controls temperature, extrusion speed, automatic material transport and which ensures safe operations.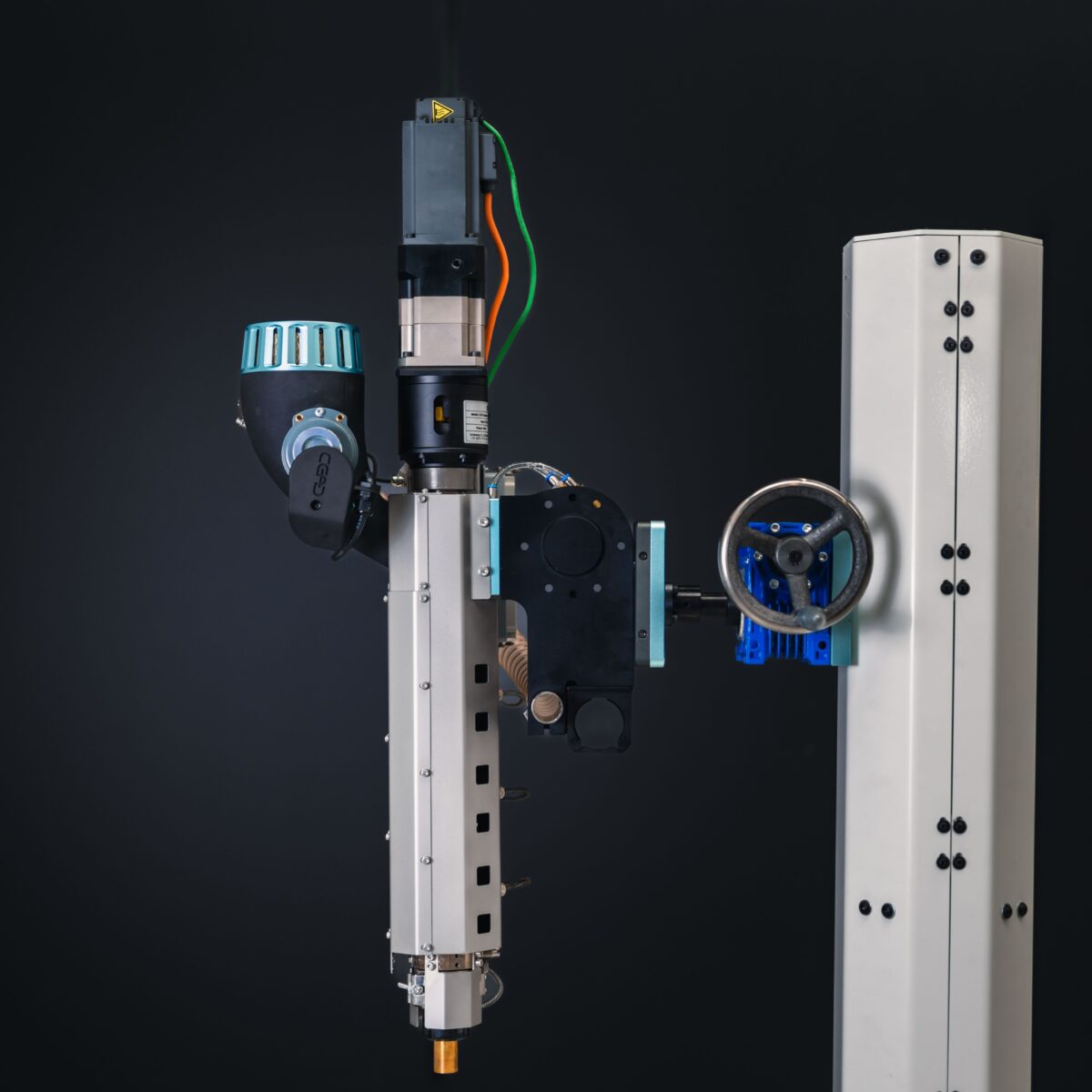 3D Models
CEAD offers 3D volume models of our range of Robot Extruders. Click to download the 3D model of any of CEAD's extruders.
CEAD Additive Manufacturing