Movitherm's thermographic NDI provides the composites part manufacturer to inspect both cured and in-cured parts for defects such as FOD, wrinkles, disbonds, de-laminations and other anomalies.
The detection and prevention of FOD is essential to the profitable production of composite parts. The ideal solution would include the detection of FOD PRIOR  to cure enabling a repair to the part before additional value is added and certainly before it is cured.
The technology has the ability to inspect larger areas (1'x1′ area) on a cured part than traditional ultrasonics enabling higher throughputs.  The system can be moved by hand or on an automated gantry system.
Movitherm's thermographic NDI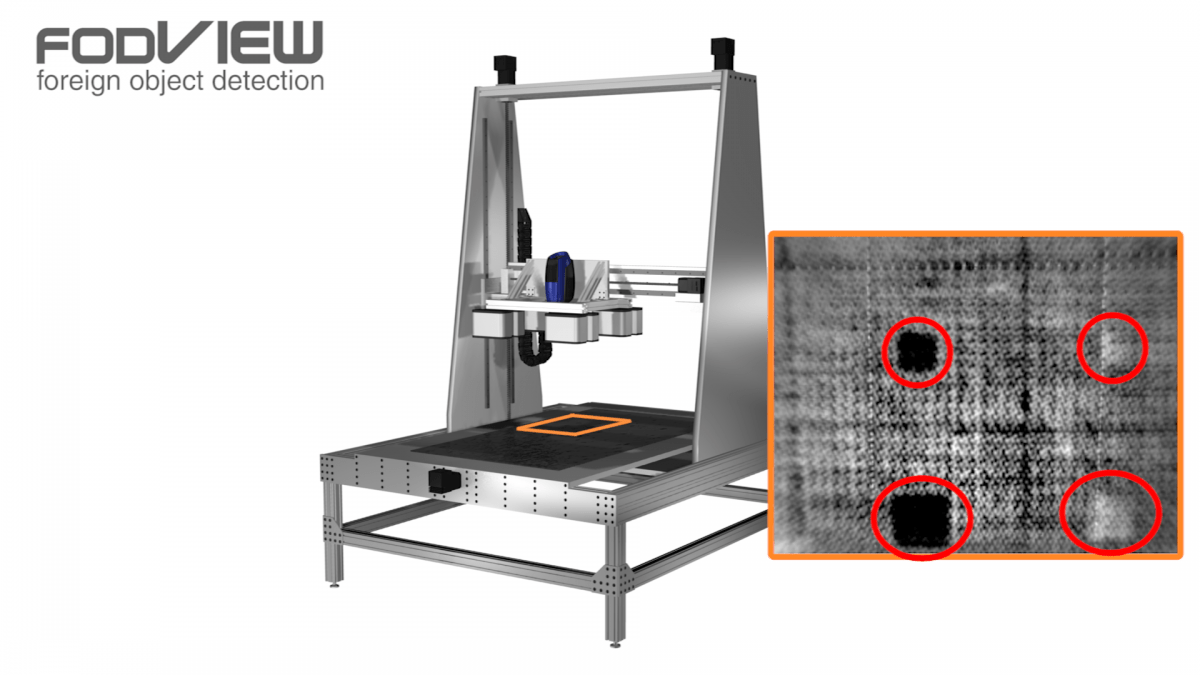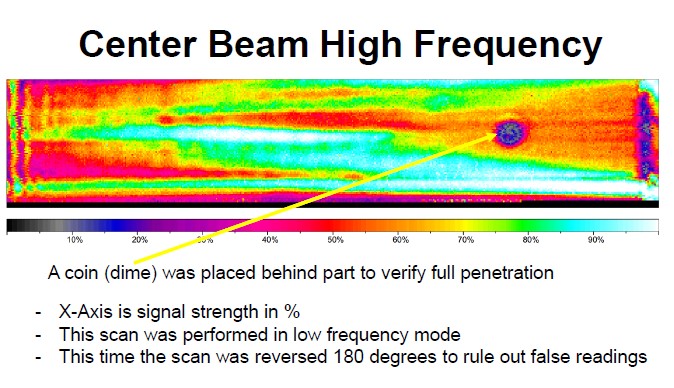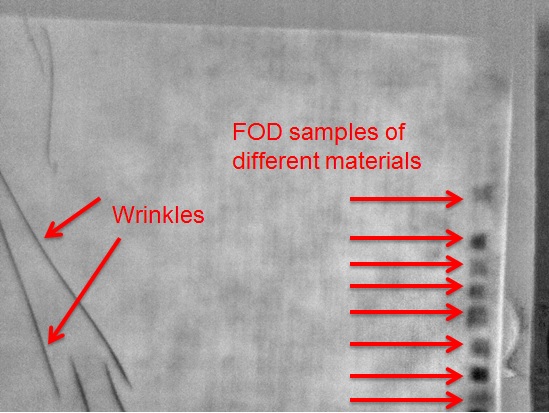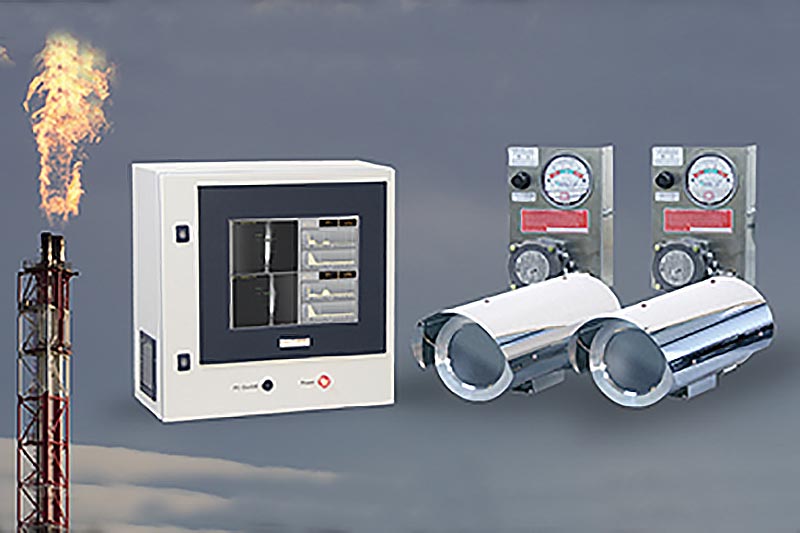 Remote Monitoring
MoviTHERMs Remote Monitoring Solution:
FlareVIEW

Flare

Stack Monitoring System for hazardous and non-hazardous areas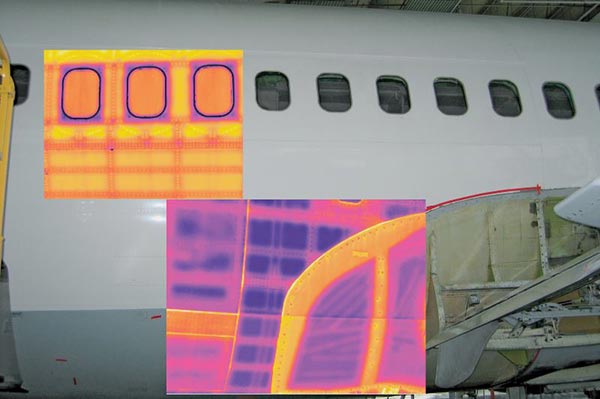 Non Destructive Testing
MoviTHERM offers the following NDT Solutions:
Foreign Object Detection

Solar Cell Inspection

Stress AnalysisComposite Inspection

Crack Detection

Electronics Failure Analysis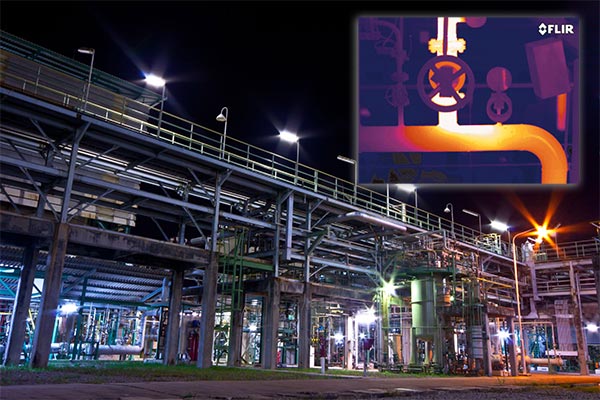 Petrochemical Industry
Monitoring of:
Flare Stack
Critical Vessel
Gasifier
Rotary Kiln
Early fire detection
Optical gas detection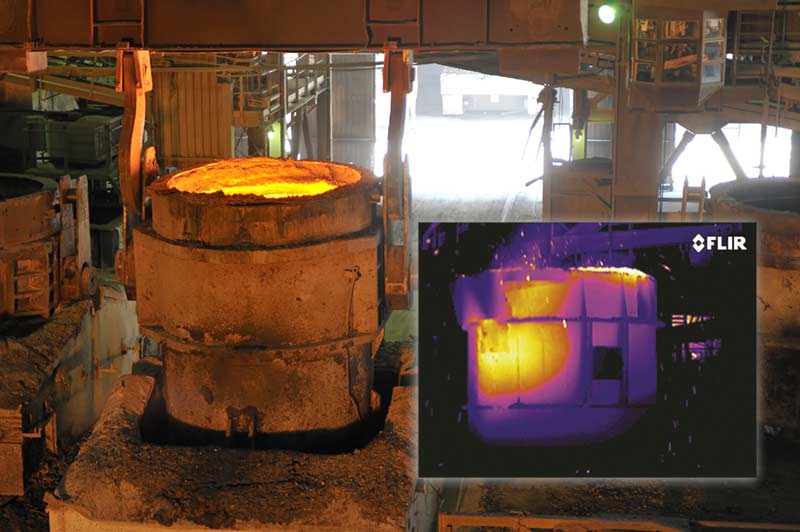 Steel Industry
Monitoring of:
Steel ladles
Torpedo cars
Die casting
Slag detection
Quenching and Annealing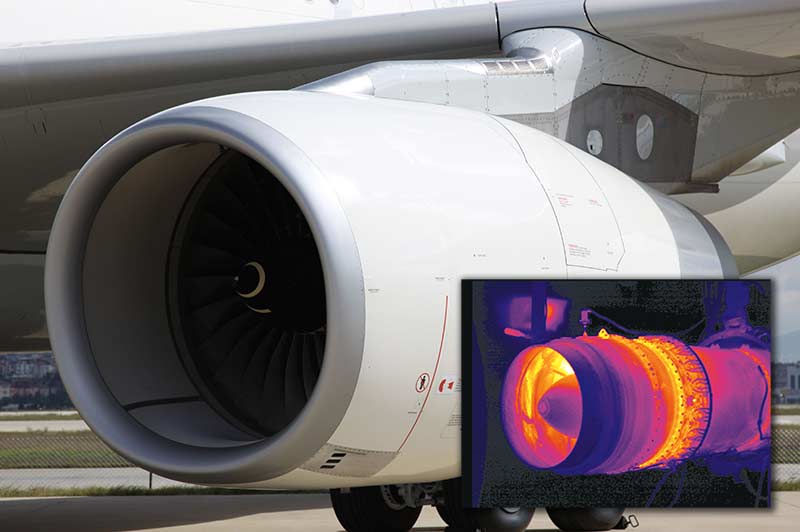 Aerospace
NDT/NDE inspection of:
Carbon Composites

Fuselage

Rotor and turbine blades

Other aerospace structures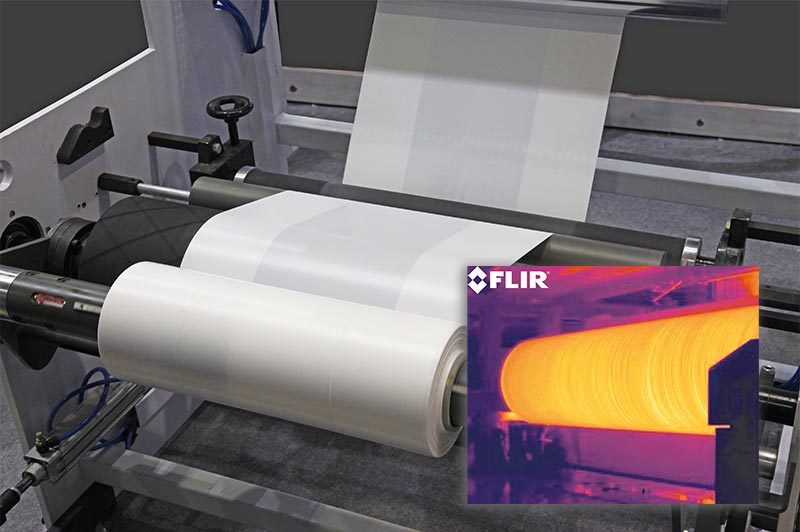 Plastic and Packaging
Plastic film monitoring
Hot glue verification
Package seal verification
Leak testing
Plastic forming and extrusion monitoring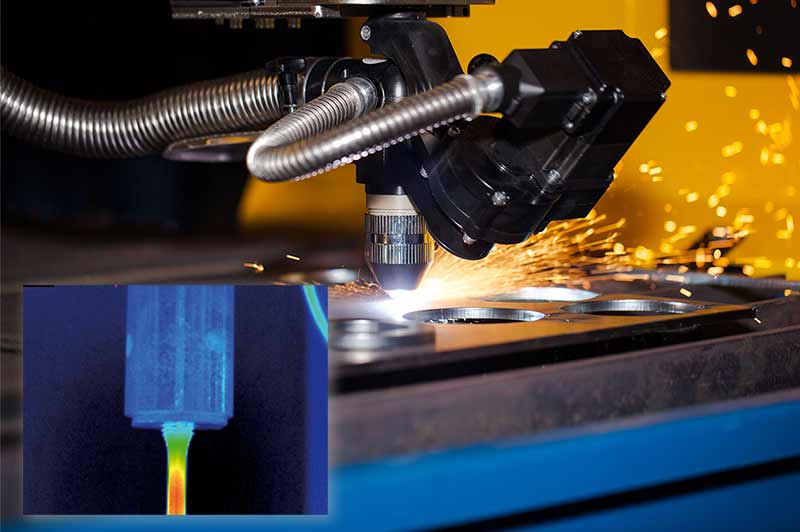 Manufacturing
Automated imaging and quality control of
Welding of plastic and metal
Glass and fiber glass production
Rubber and roof tiles
Injection molding
Early fire detection
Warehouse Monitoring
Void detection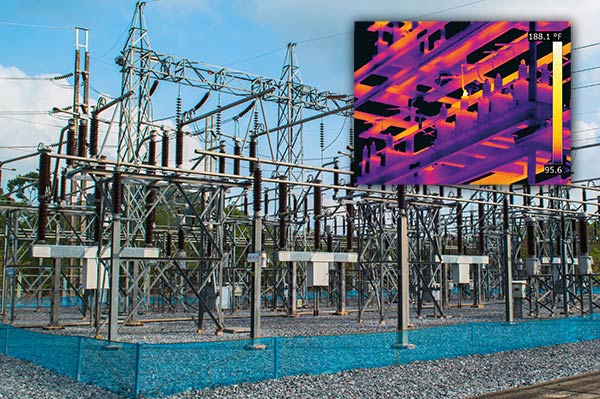 Energy
Substation Monitoring
Solar panel inspection
Wind turbine inspection
Coal pile monitoring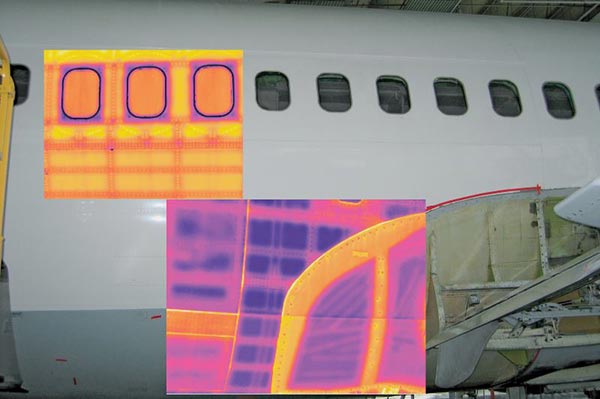 Food production
Monitoring and Control of:
Cooking temperatures of meats, poultry, fish and baked goods
Frozen food
Process parameters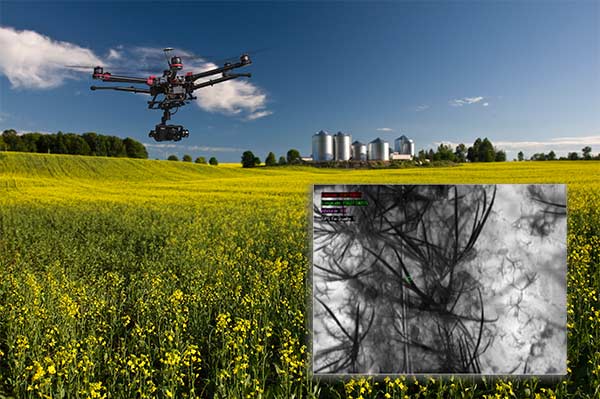 Research & Development
Semiconductor failure analysis
Optical gas detection
Crop stress detection
Imaging systems for UAVs and Drones
Wildlife imaging
Movitherm's thermographic NDI
Movitherm's FODView Video