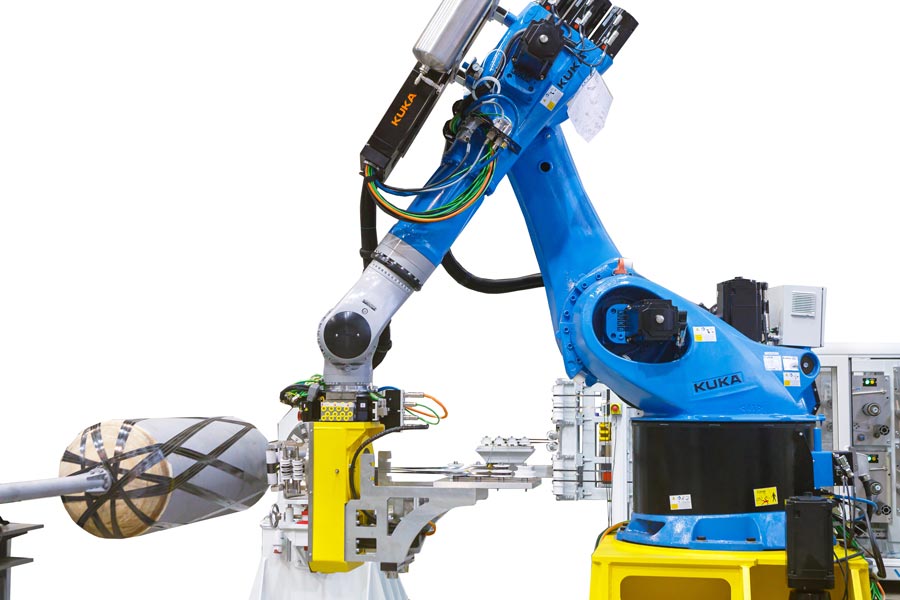 Composite Automation invites you to interact with the Composites Community here. Tell us what you're working on. We're interested in new material, processes or automation developments you're working on.  Feel free to connect with others here as well.  
Be sure to join our LinkedIn groups:
Innovative Composite
Manufacturing Solutions 
The Thermoplastic 
Composites Consortium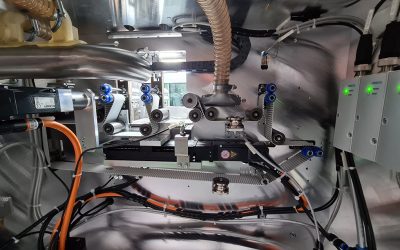 NIAR's ATLAS lab to install SAMBA Pro system in 2021 The National Institute for Aviation Research (NIAR) at Wichita State University (WSU) selected Fiber Patch Placement (FPP) technology for their portfolio of future composites production technologies. By end of 2021,...
read more