Traditional Manufacturer's Representative firms in the industrial market focus on selling commodities either directly or through distributors. Manufacturers of higher value capital equipment typically hire direct sales representatives absorbing the high cost of salary and benefits until the sales representative can increase sales enough to support their fixed cost and then increase sales even more to produce a profit for the company.  It is an ROI model that is difficult to justify in today's business climate and many small to medium size capital equipment manufacturer's do without a professional sales and marketing person. Often, it is the owner of the firm that performs those activities to the detriment of other more important strategic business activities.
Composite Automation, LLC provides the sales and marketing activities to companies that are in the composites market with high value solutions in the North American composites market that is comprised of aerospace, defense, automotive, wind, etc.   When I launched Composite Automation, LLC.  I carefully selected partners and associates based on their ability to deliver unique and innovative solutions to composites manufacturing applications. Finally, we all share a passion for outstanding customer service with the intent of developing long standing relationships.
John Melilli
President - CEO
Over 30 years of experience in the application of mechanical, electrical and industrial automation components and systems for manufacturing. My career has brought me through the full gamut of manufacturing incuding  food, pharma, discreet, process, batch, etc. The composites industry has many of the same challenges. All manufacturing shares the same goal which is to increase throughput, reduce waste, maximize quality while keeping a sharp eye on cost. 
I have been working with composite part manufacturer's since 2004 being mindful of these goals and know that to be successful, I must help customers achieve them as well. My technical experience includes not just an understanding of the systems that Composite Automation represents but more importantly the common composites manufacturing issues prevalent in the industry.
My hobbies include adoring my grandchildren, golf, fishing, skiing, and zydeco dancing with my lovely wife. 
Check my calendar and request a meeting.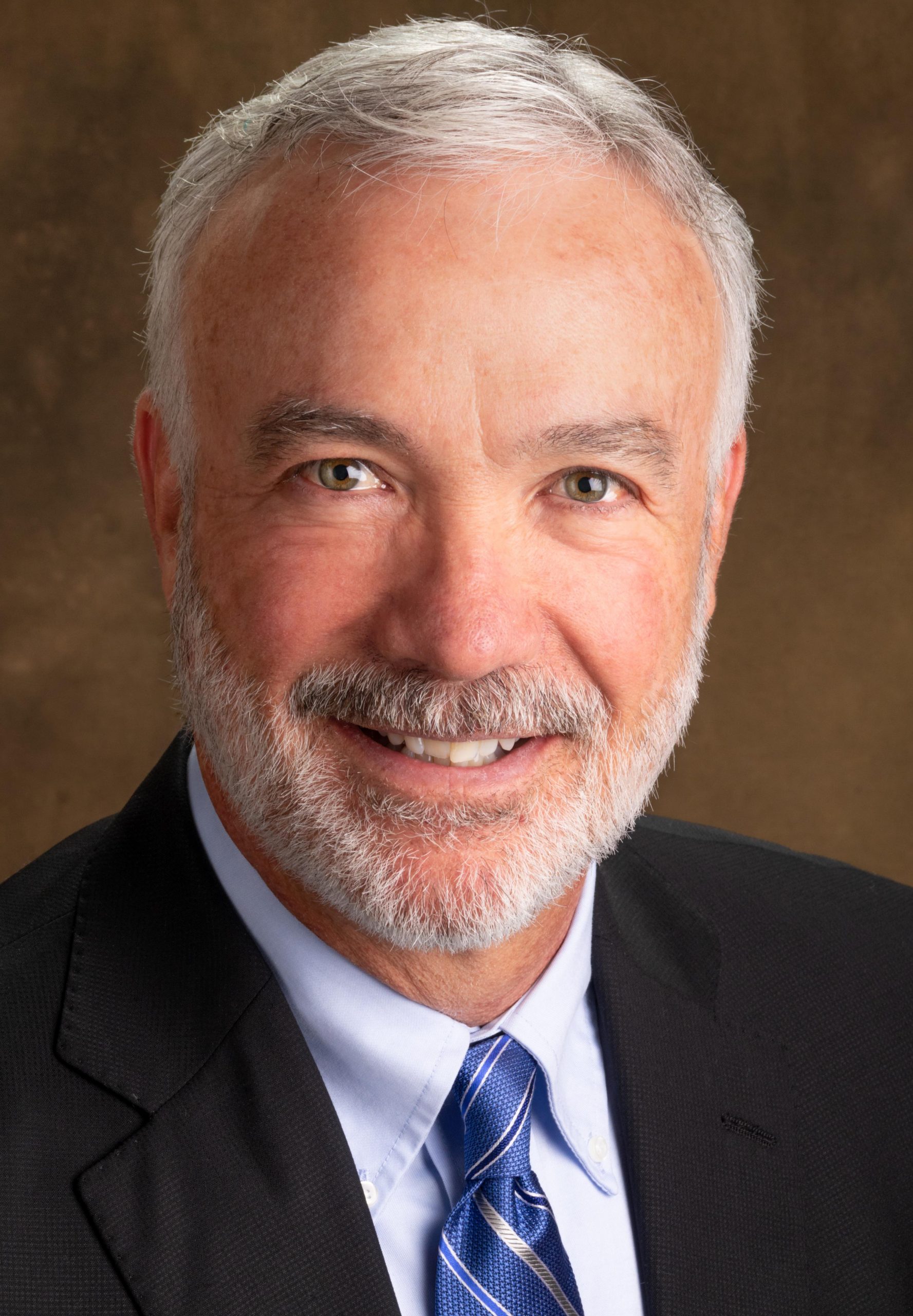 John Porter
Director - Business Development - NW US
John lives just outside Salt Lake City where he has been involved in advanced composites and honeycomb for aerospace, automotive and industrial markets for over 30 years.  In his experience he has successfully worked with companies to develop products and processes that achieve performance and manufacturing goals.  After starting his career as a stress engineer, he moved to positions doing Applications Engineering, Product Management and Marketing.  He covers the upper central and Northwest US and of course the composites rich area in Utah.     
When not completing his honey dos, you'll find John on a golf course or in the mountains:  skiing, biking or hiking.
Ed Sepulveda
VP - Business Development - West Coast
Over 20 years of Advanced Material Product Development – Composite Engineering & Executive Lean Operation Management Experience. He has implemented innovative solutions (Processes & Equipment) in Aerospace, Military & Defense, Automotive, Medical, and even Infrastructure applications. His unique lean methodology and process engineering has created manufacturing facilities that coined phrases like "State of the Art Facility" and "Next Generation Manufacturing". Edward has a true passion for new product development (NPD) & new product introduction (NPI) and is always looking and attending new technology events to reduce manufacturing waste by using automation. 
His hobbies including boating, fishing, bodyboarding, and hiking with the family 
Peter Richter
Director of Sales - Canada
Located in Cambridge, Ontario, Peter manages our activities in Canada, Mid Central US and Europe.  Fluent in English, French and German, Peter feels home where ever he finds himself helping customers improve their composite manufacturing processes.  With over 30 years of experience in industrial sales and marketing in the high performance composites market.  Directed sales, product development and strategic accounts at Virtek and Gerber.  Focused on sales to manufacturing and process companies in the US and Europe engaged in consultative, solution selling of complex capital equipment. Able to understand the situation or problem, both technically and commercially, its implication which creates a need and articulate an engagement plan in which a solution could be provided. Identifying the ROI by understanding the cost of the problem is one of my skills.
Guillermo Alanis
VP of Business Development- Mexico
Guillermo manages Composite Automation's business development activities in Mexico and Latin America. Guillermo is bilingual and fluent in English / Spanish and has been working for more than 15 years in the automation industry developing engineering solutions. Guillermo enjoys basketball, reading, videogames, teaching STEM base courses for kids and enjoys spending quality time with his family.