Automated Composites Manufacturing Solutions
This page contains a brief overview of each company that Composite Automation represents.   Each company provides complementary solutions and Composite Automation has the ability to bring these solutions together in an integrated solution to solve a complex manufacturing problem.  From filament winders, automated fiber placement and automated tape placement machines, 5 axis CNC, non destructive testing(NDI), hand layup, Resin Transfer Molding, slitting machines or a fully custom automated solution we have an innovative composites manufacturing solution for your application.  If you don't see your solution please do contact me with your inquiry.

Mikrosam Automation Solutions for Composites Manufacturing
Mikrosam is a leading European manufacturer of a wide range of machinery and advanced technologies for the composites manufacturing  industry. With more than 35 years of experience in composites Mikrosam understands the challenges that composite part and material manufacturers are faced with. Their expertise extends to processing thermosets, thermoplastics and dry fibers. With their co-located Institute of Advanced Composites and Robotics, they can provide in house process development to define the machine requirements which reduces the risk of purchasing any machine technology they can provide.  With a wide range of machines it is likley that Mikrosam will have a solution for your composites manufacturing challenge.

Cevotec Fiber Patch Placement Additive Manufacturing
Cevotec enables manufacturers to build complex fiber composites in high volume and quality – by smart process automation based on Fiber Patch Placement technology. With SAMBA Series, Cevotec offers tailored, automated fiber lay-up systems for challenging 3D geometries and laminates with complex fiber orientation. ARTIST STUDIO is the matching CAE software for generating patch-based fiber laminates and automated robot programming. Along with development services that include FE-based modeling and simulation, Cevotec offers the entire process chain from digital design to final fiber product.


Innovative Engineered Composite Tooling Solutions
PCM Innovation and Lucas Industriesspecialize in precision aerospace integration and offers a wide range of products and services, including design, molds for composite materials and production fixtures.  We have developed a unique expertise in machining composite parts for aerostructure and helicopter, with more than 47 years of manufacturing experience. PCM Innovation offers fully integrated solutions and to our customers, who are world leaders in the aviation, space, defense and transportation sectors.  We can take your concept and completely engineer the solution from the "back of your envelope" idea to a fully functioning tool for production.  Allow PCM and Lucas to become your "in-house" tooling experts on an as needed basis to faciltate project completion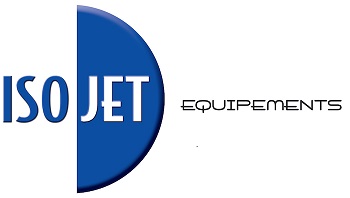 HIGH PERFORMANCE RTM INJECTION & INFUSION MACHINE – 1K or/and 2K 
Isojet Equipements is an internationally recognized manufacturer of high performance RTM, RIM, VARTM, SQRTM and HT RTM  systems.  They have extensive knowledge of processing very low and very high viscosity resins.  Their controls system is capable of creating digital twins so that all of the critical manufacturing process data is stored and can be referred to at any time during the life of the part.  All of the systems are custom and can be tailored to specific application requirements.   We look forward to helping you!

The Arcadia Aerospace Industries Team offer manufacturers a reliable high-quality and self managed alternative to in-house Nondestructive Inspection (NDI). The AAI alternative to in-house NDI and CMM offers diverse and extensive solutions in custom inspection machinery, tooling fabrication, application development and automation for rate requirements.  AAI provides comprehensive and reliable, production-based inspection solutions for critical structure materials. Our ultrasonic multi frequency scanning systems operate Pulse-Echo (PE) and Thru-Transmission (TTU), and feature simultaneous capabilities as well. The cutting-edge ultrasonic inspection equipment at our facility accommodates versatility and reliable high throughput rates.

BIESSE

 High Performance 5 Axis CNC Machines for Automated Drilling, Honeycomb Machining, Composites and Metallic Machining and Routing
BIESSE is an internationally recognized manufacturer of high performance CNC machines designed with innovative features and functionality.  From composites, to aluminum, honeycomb and titanium Biesse has proven solutions for your aerospace applications.  Companies such as UTAS, GE, Spirit depend on Biesse to provide them reliable and productive equipment.  We look forward to helping you!

JET

CAM

CrossTrack Composite Material Tracking and Management System
CrossTrack was developed from the ground up to resolve the complex issue of managing orders, materials, nests, parts/plies and kits. Traceability, especially in aerospace is critical – CrossTrack delivers this, giving complete visibility from the initial material, tracking the order, all individual elements and through to the finished part. Companies using CrossTrack benefit from a massive reduction in the reliance on paper, much greater accuracy, as once entered information is carried electronically through the system, and real time access to live order, material and nest data across the network.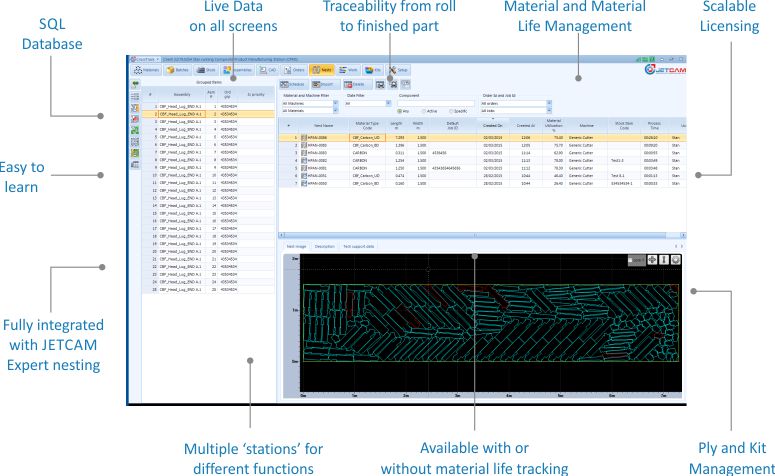 Excellence in Custom Automation Solutions
ONExia is a manufacturer of custom automation equipment for use in the composites manufacturing sector.  Having a long history in the application of motion controls ONExia excels at abstracting unique one of a kind machine solutions to meet specific requirements.  Their skills include integrating complex motion controls, PLC, HMI, vision and other technologies and then supplying them as turn key systems.


LASERGUIDE is the easiest to use, most flexible, powerful laser projection system available. Whether it is used in an aerospace or a marine application, for composite layup or fixture location, LASERGUIDE saves time, improves accuracy and provides rapid return on investment. LASERGUIDE systems require fewer projectors, controllers, and operator setup activities than any other laser system available.

moviTHERM

Advanced Thermography Solutions for Non-Destructive Testing and FOD Detection
Composite Check
Stress Check 
FOD View
C Check IR
Crack Check
Using

Thermography

for Non-destructive testing (NDT) or non-destructive evaluation (NDE) is a special infrared measurement method. Conventional thermal imaging is considered a passive thermography method. The heat that the infrared camera measures is being radiated by the object. This may be due to heat dissipation in an electrical motor or an exothermic reaction of a chemical process. Once the object has cooled down, there is no more (thermal) information to be gained from it. The part is in thermal equilibrium. In contrast,  non-destructive testing utilizes an external heat source to warm up the object that is being observed. It is therefore considered an active thermography method. A suitable heat source is stimulating the object while a thermal camera is recording a sequence of images over time. Special non-destructive testing software analyzes the sequence of images, pixel by pixel, and performs complex mathematical operations on the temporal thermal response. This temporal thermal response of the thermal wave on the surface of the material is then being transformed into a varying image contrast. There are several different active thermography methods available.
Auto

metrix Automated Cutting and Digitizing Solutions
Autometrix is proud of their well designed cutting machines and industry-leading pattern digitizing software. Autometrix' automated cutting systems can revolutionize the design and manufacturing processes of any business considering automation.  Automation is a bold step, and  Autometrix provides solutions that make automating your business, no matter the size, easy and efficient.
With more than 30 years of experience in pattern-making software and machine design, Autometrix is a partner you can trust. Autometrix machine purchases include software, installation, and on-site training provided by an Autometrix technician.  Additionally,  all of our clients receive personal software training prior to system installation. With Autometrix automation solutions, our customers maximize their resources, minimize material waste, and greatly improve their efficiency.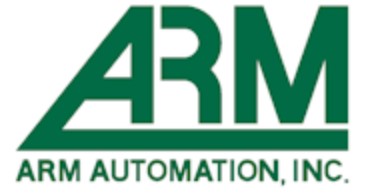 ARM Automation

, develops and delivers custom-engineered equipment and automation solutions for the best return on investment to our customers.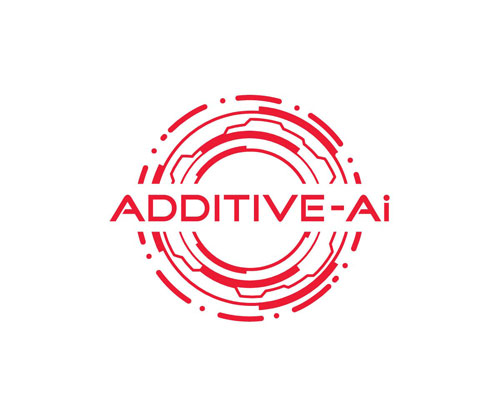 Additive Ai is a sales and service provider in the realm of Reverse engineering and 3D surface inspection. Our scanners are metrology grade packaged with Aerospace's top certification ISO9001 certified which is part of the AS9100 certification​.
3D laser scanners output hundreds of thousands of points per second, this gives a high density of points compared to a probe based system like CMM. Detect surface variation, tooling , machined parts, 3D printed part inspection.